Perth based website custom designs
Just a few past & present from Liz's diverse collection below,
Or you may prefer these available samples

Of-course website development , and technology has moved forward at lightning speed since I first became passionate about web design & development in 1997.  The more I think about it the faster time flies!
Below are a few images from my diverse collection of local Perth web sites. Each with their own personality and custom design.
Some of these Perth web sites date back to 1999. Although I have shown them for inspiration they are all copyright protected under International copyright laws. All Designs created respectfully become the intellectual property of the web site owners they were created for. My Designs are not templates and cannot be duplicated, or used in any other websites. The same is applicable when a website is created for you.
Contract Aquatic Services – Recent Project  October 2014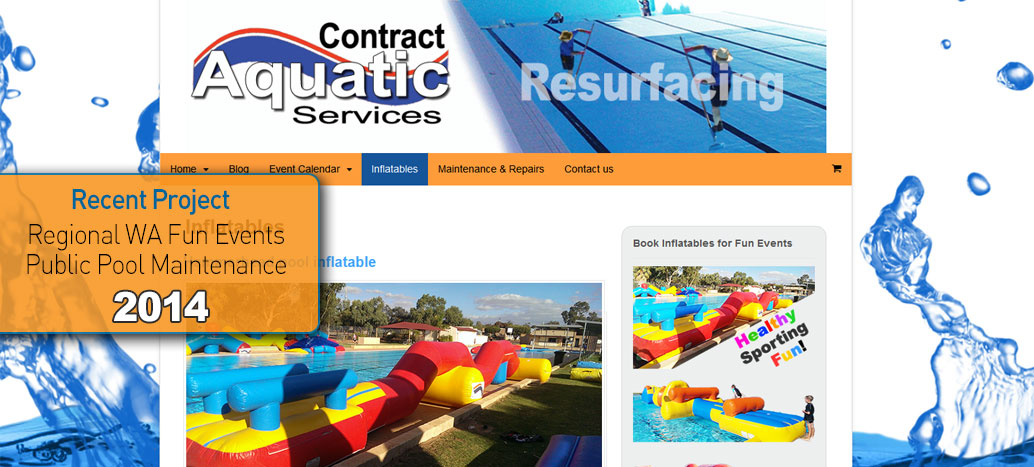 Bathroom West – Recent Project  September 2014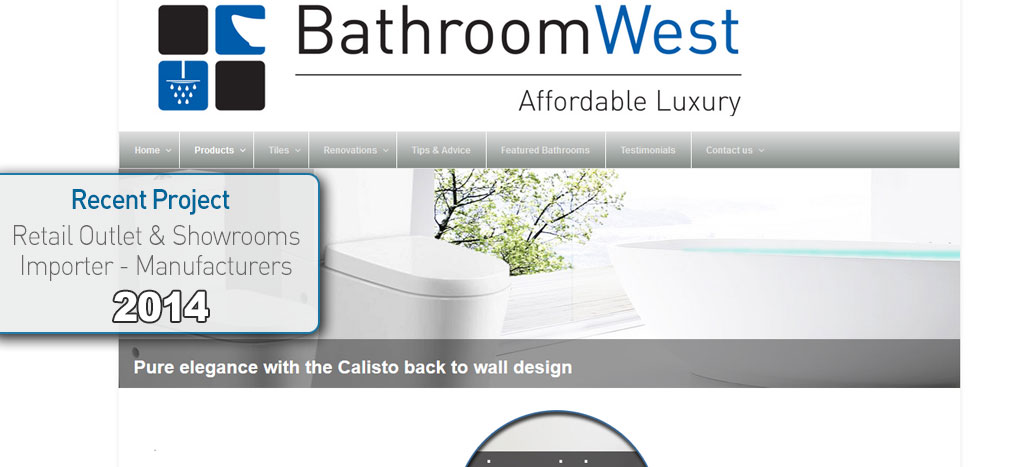 Hanly Veterinary Clinic and Hospital OFFICIAL WEBSITE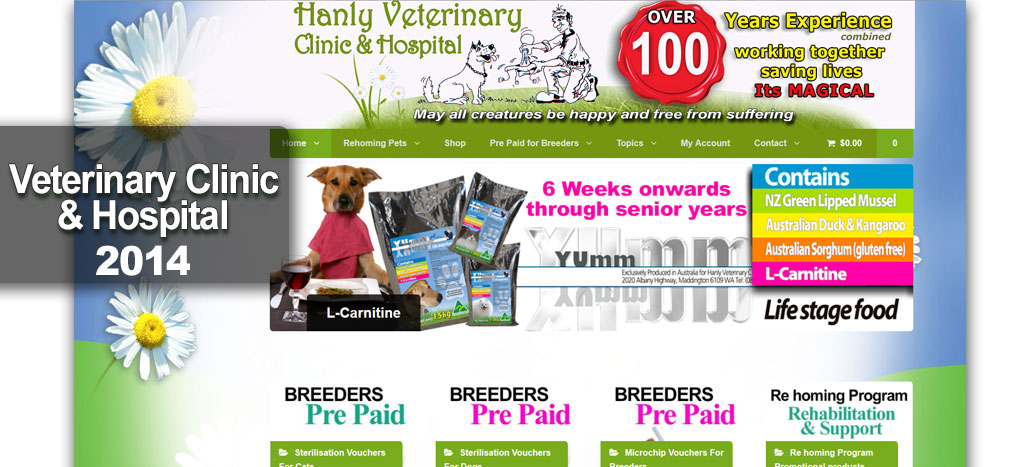 Davy Broadbent Electrical Contractor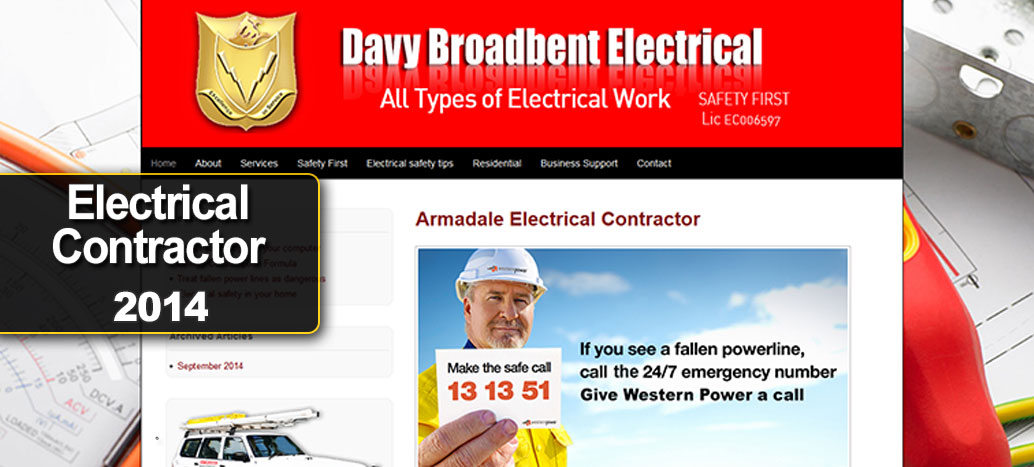 Absolute Business Solutions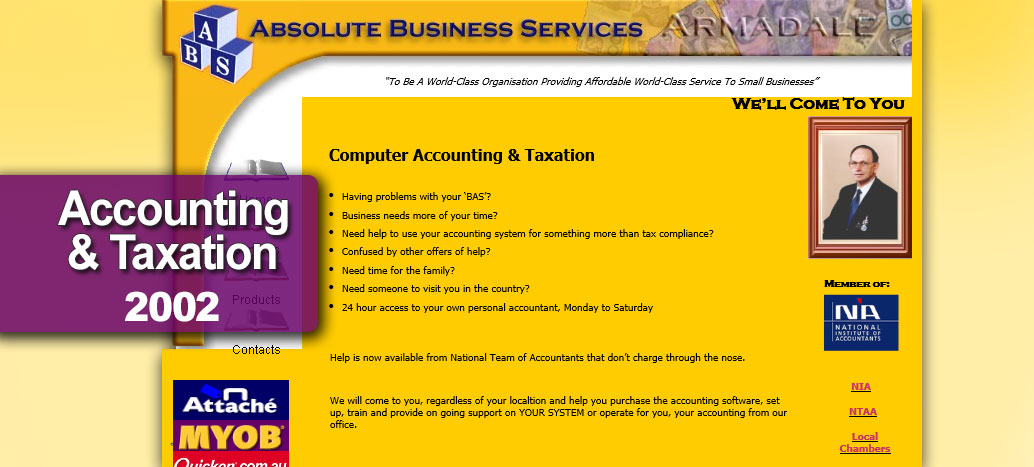 Australian Credit Solutions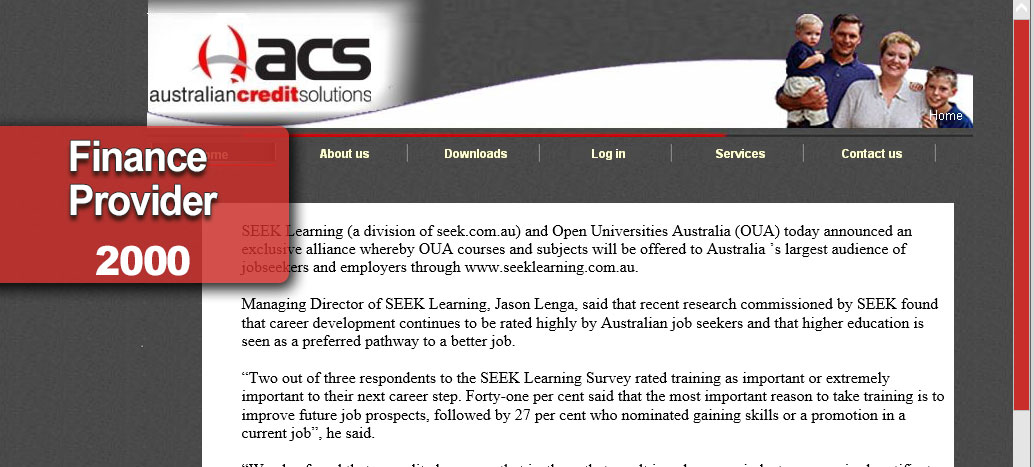 Allens Bulb Farm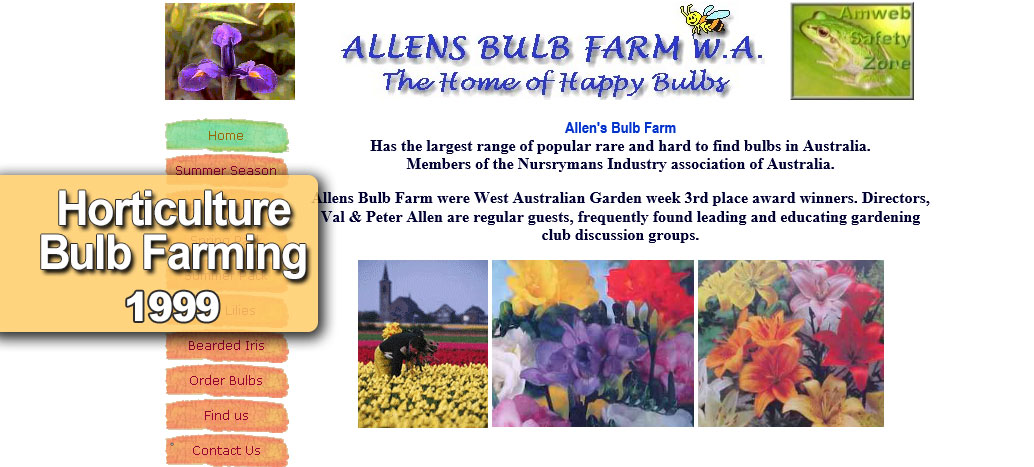 Chefs to the Rescue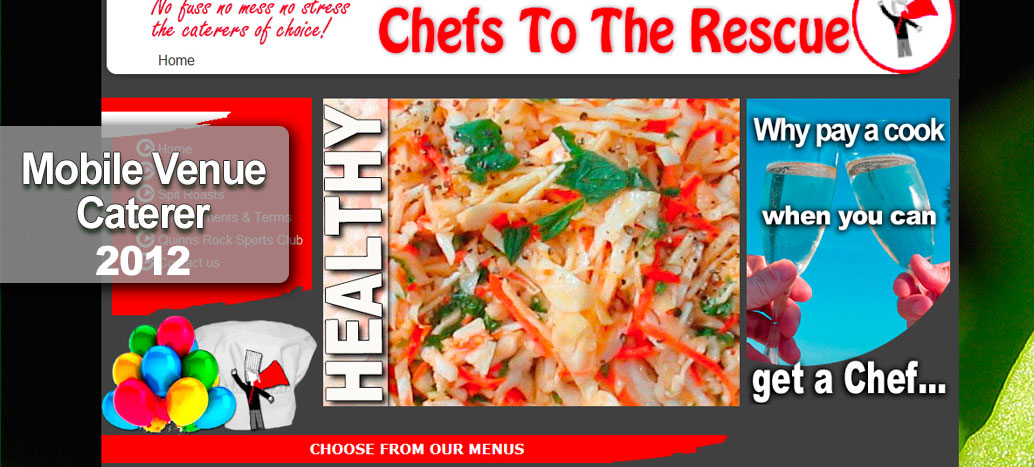 Concept Steel Constructions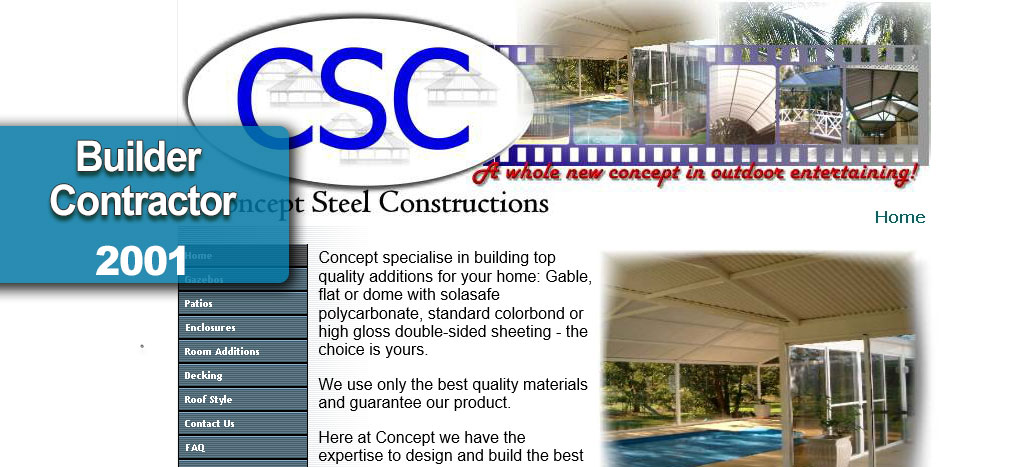 Crystallize Everlasting Images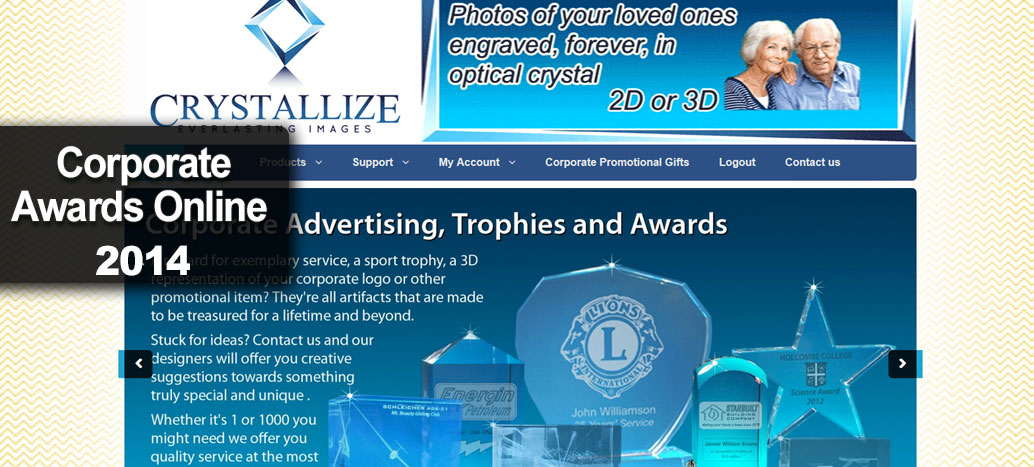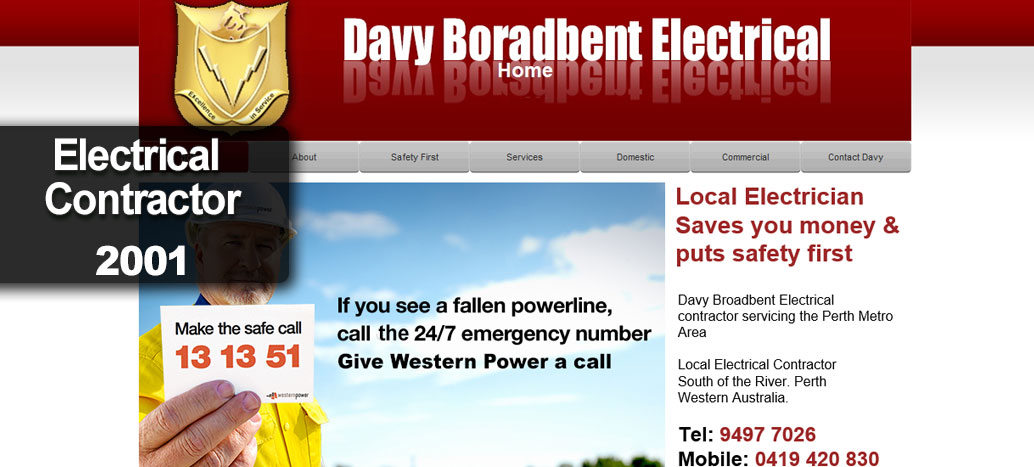 EcoProbe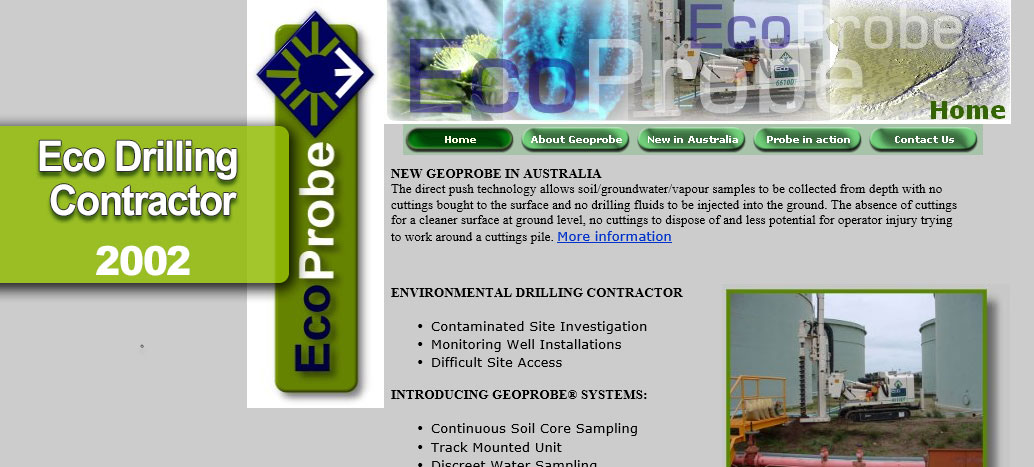 Els Cosmetics – Dr Gerald Veurink PhD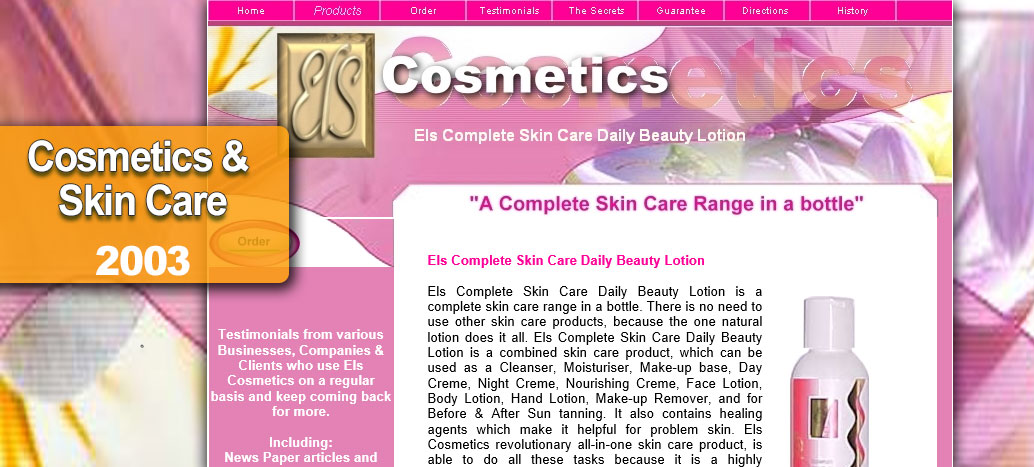 ER Audio Designers and Manufacturers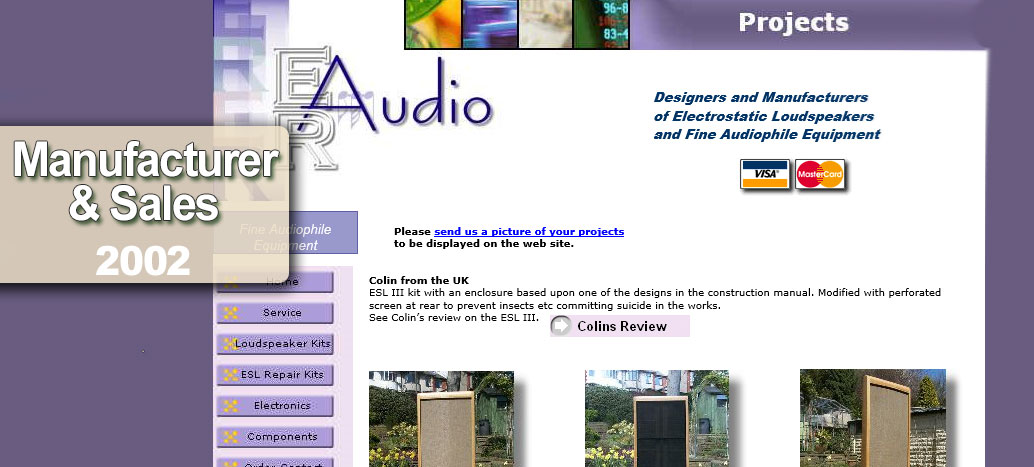 Fix I.T The Gurus on Call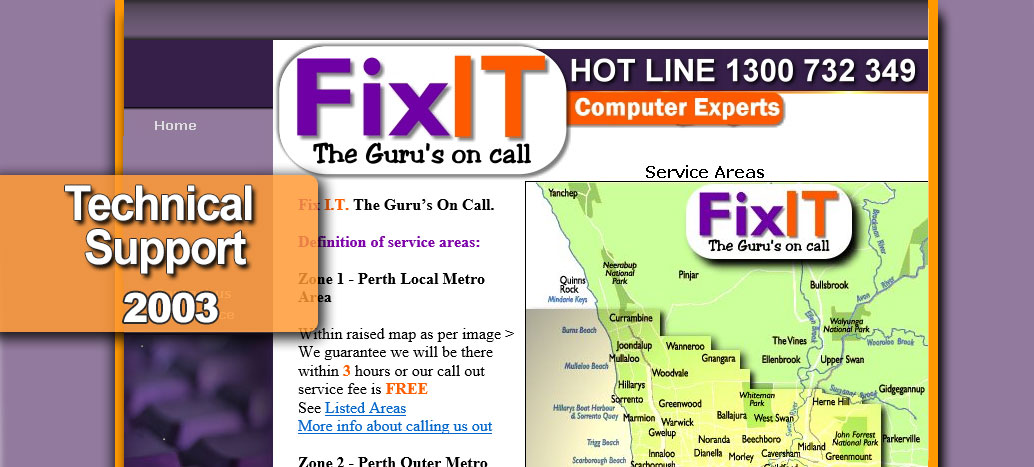 Harlea Services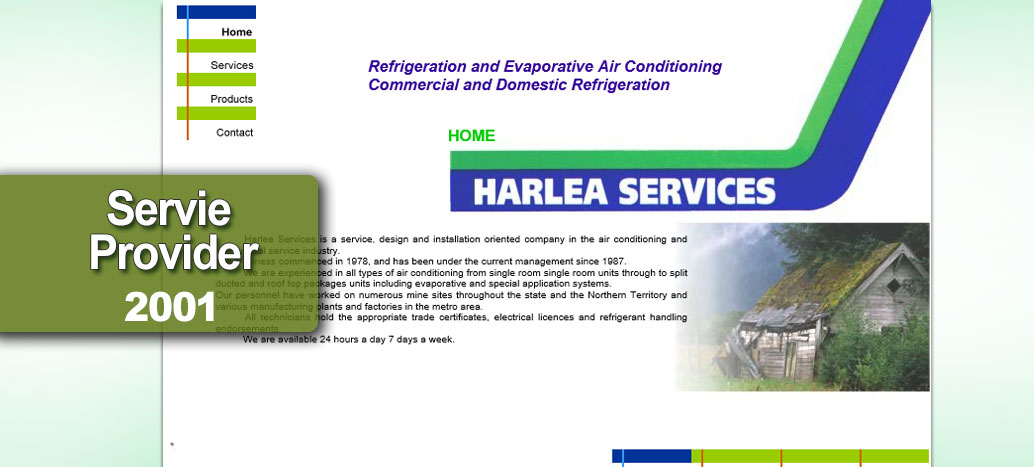 Heritage Stone works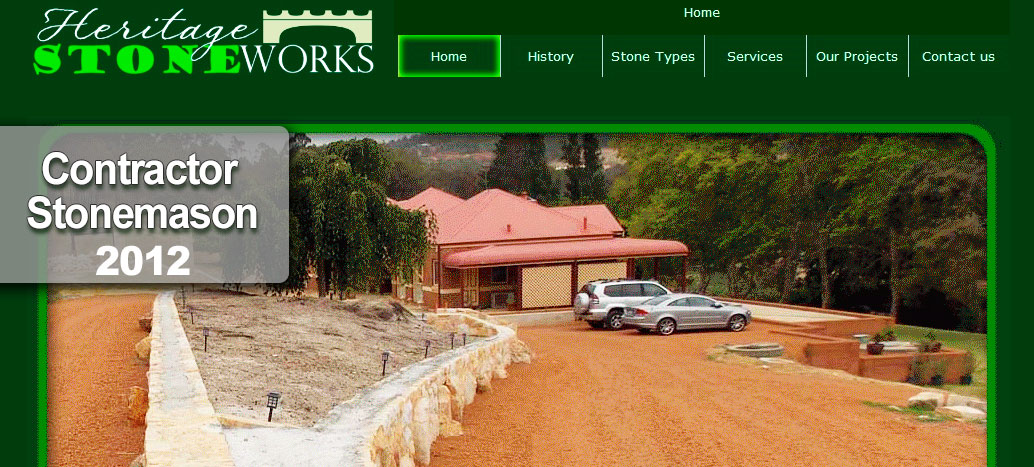 Infinity Painting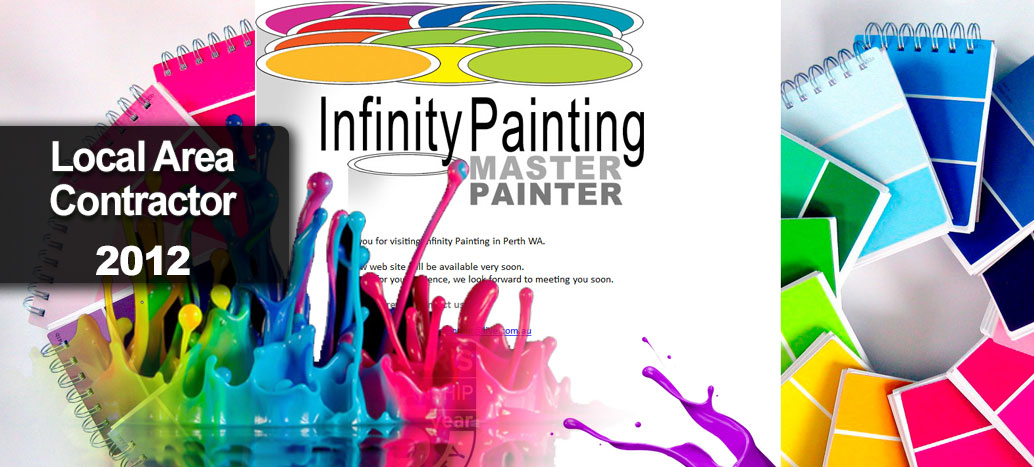 Joycelink Pty Ltd
Leonardo's Marbling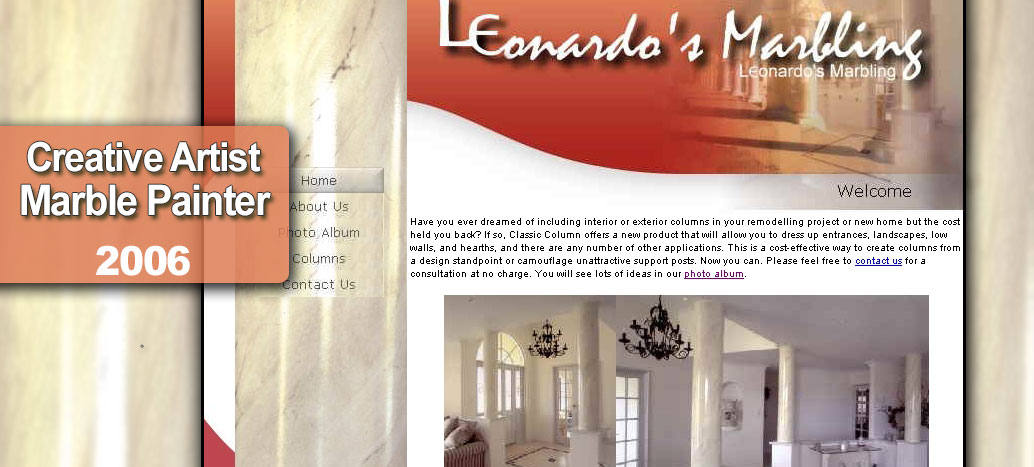 Lush Band – Perth Band Lush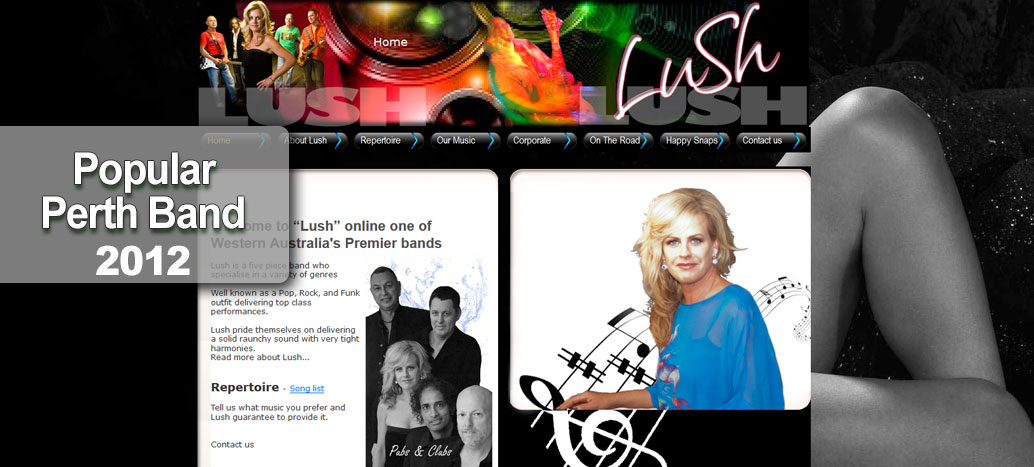 Bagby Metal Polishers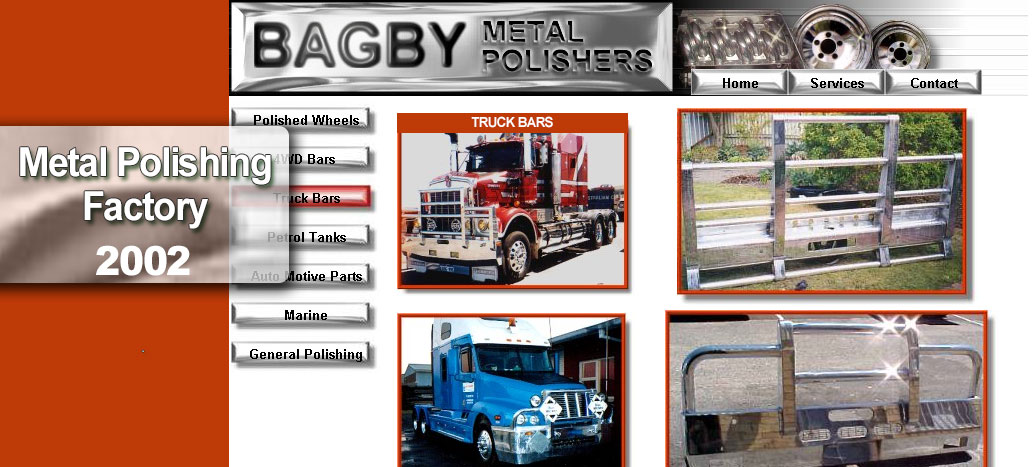 Minikin Sports Photography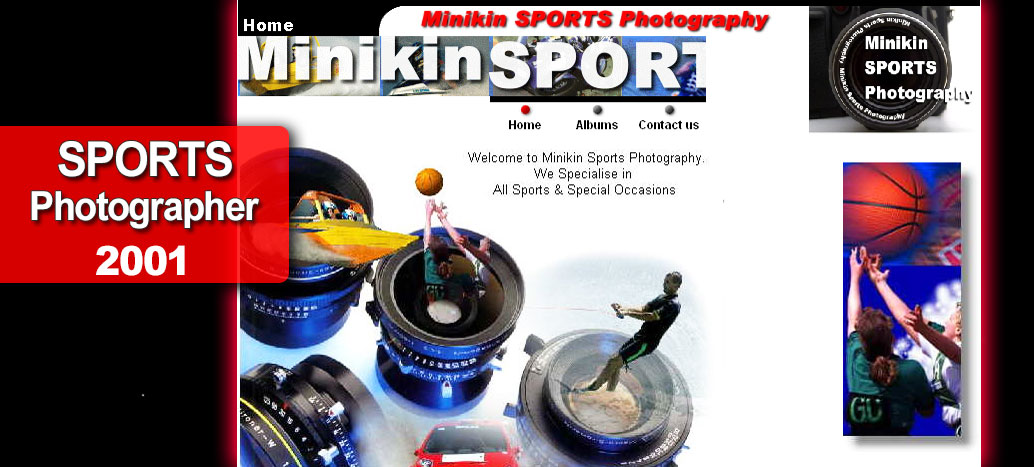 Miracool®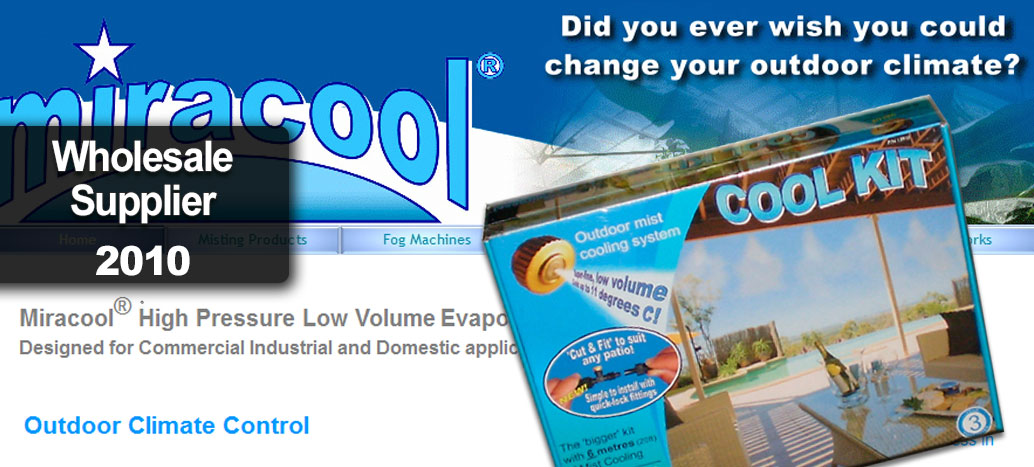 Mountford Celebrity Tours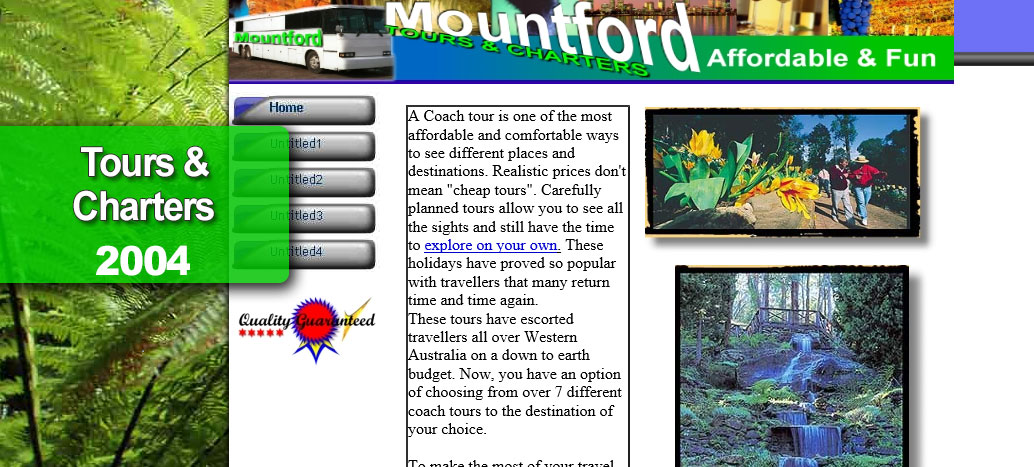 Natsales Australia PTY LTD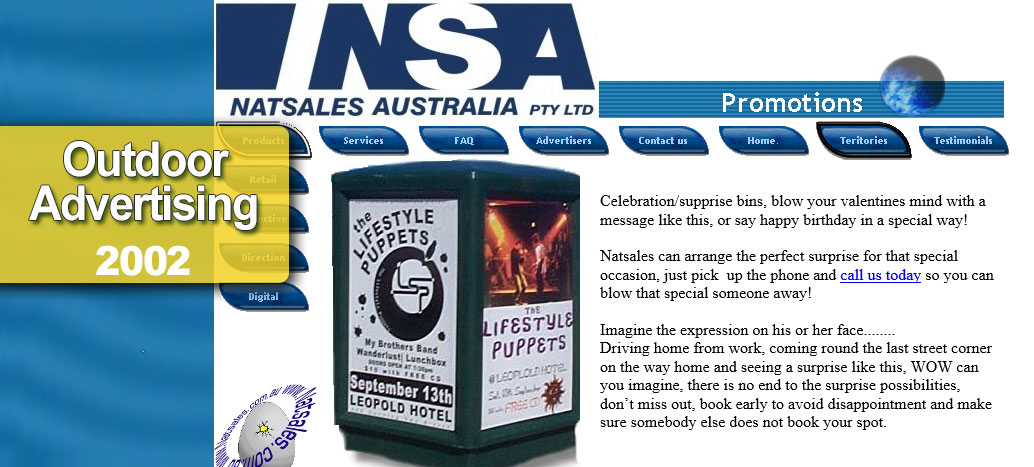 Out of Africa Gourmet
 Rochelle Cooperman Clinical Psychologist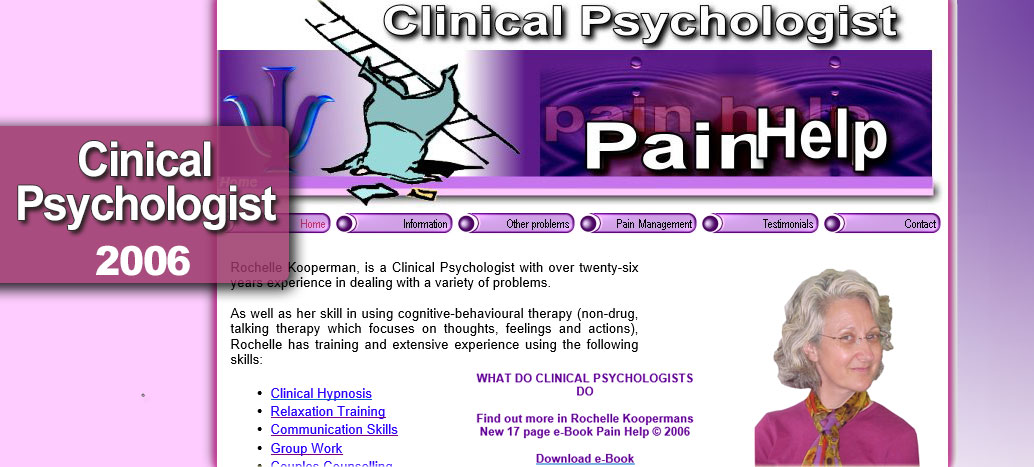 Intergrated Property Inspection Consultants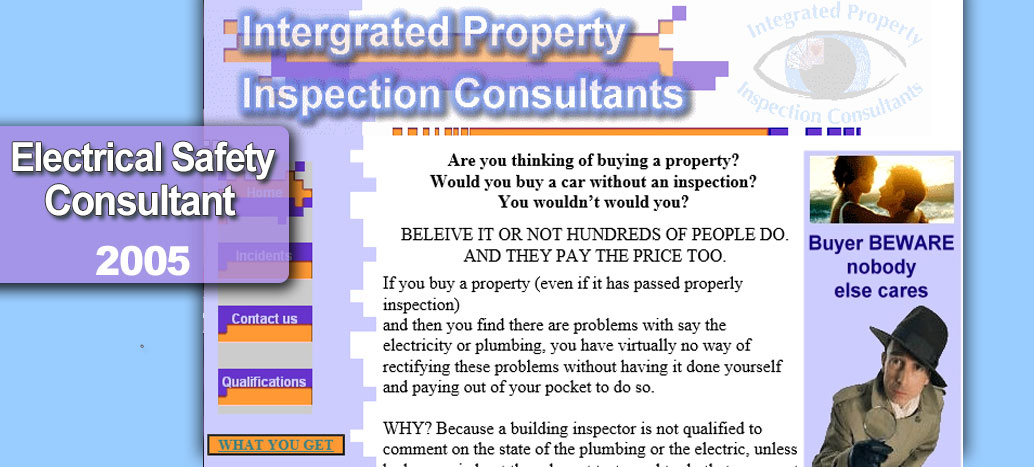 Ron Speed Photography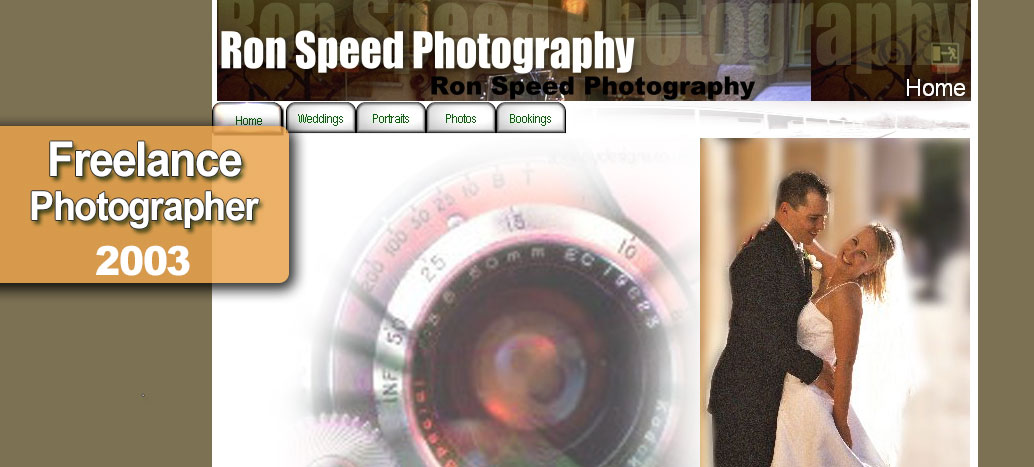 Sheffield Wire Products
 Tammy's Soft Serve
 7 Perth Telethon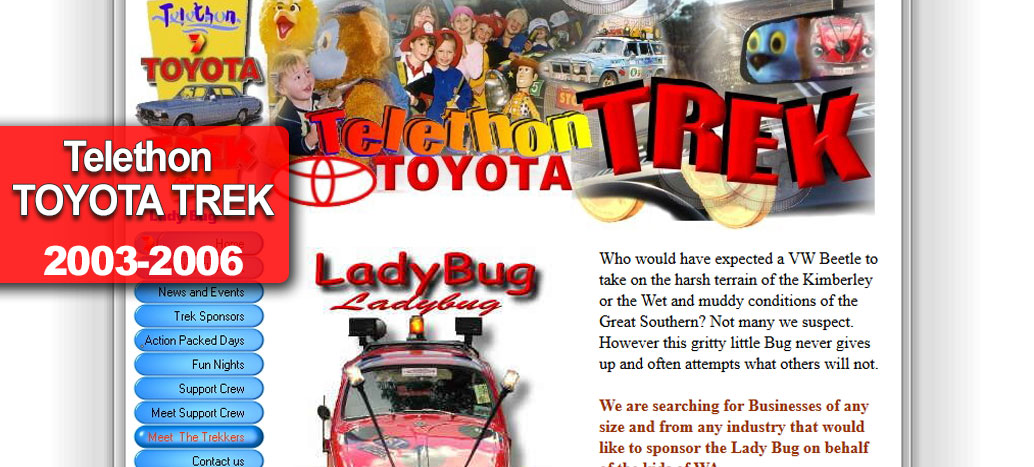 The Door Shop
 The Watershed Water Systems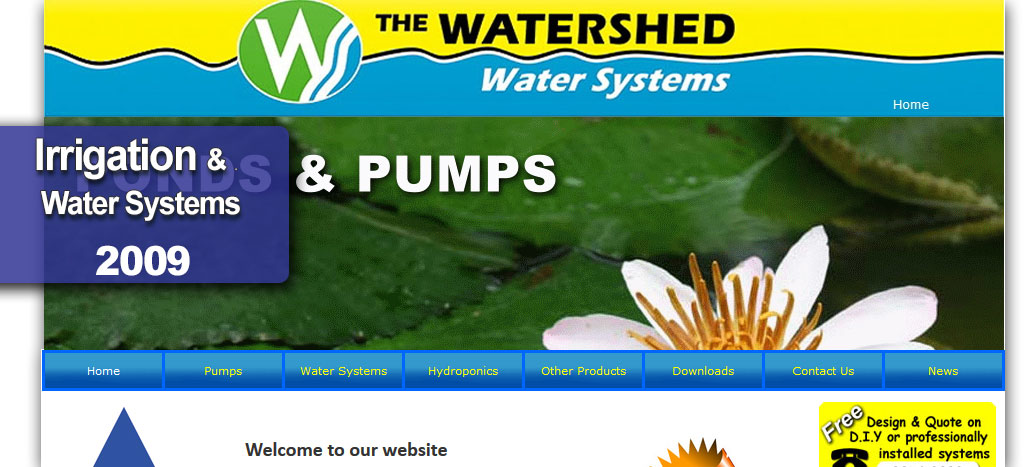 The Watershed Water Systems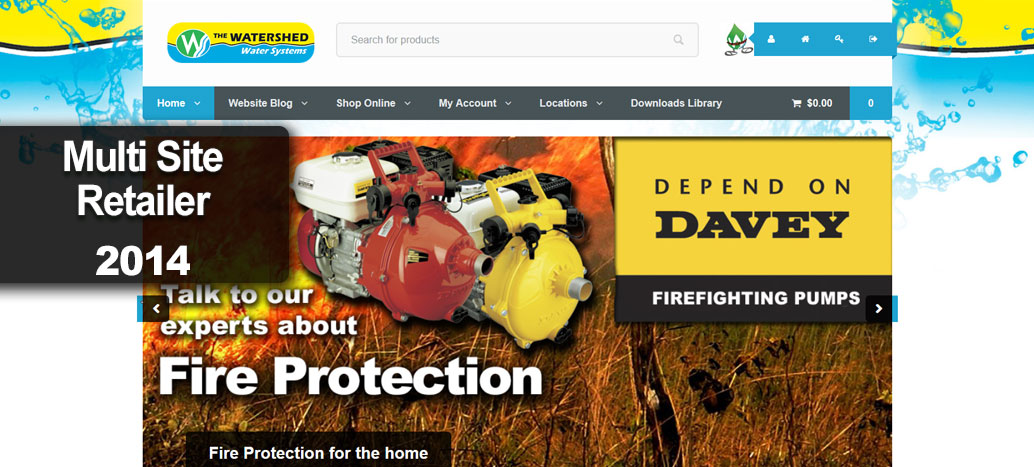 West Coast Jet Sprint Club – Jet Sprint WA